After a tough year of closures for Source Wholefoods in Sandy Bay, this much-loved hub of community spirit and sustainability is opening its doors once more!
Source Wholefoods is a community garden and café situated just across the road from the UTAS Sandy Bay campus. Running as a co-operative, this means that Source is entirely run and owned by its members. Becoming a Source member gives you access to an immediate community of like-minded individuals and the opportunity to become an active Source volunteer.
For Source Chairperson Lucy, becoming active within the Source community has been one of her greatest life experiences. Calling on her own personal experiences with climate change burnout, feeling helpless in a world that is facing very real environmental threat, Lucy says that finding her own community of people at Source has been the perfect tonic.
"It's very easy to feel that it [climate change] is all hopeless and overwhelming. Source has helped me find a love for small acts of sustainability and environmentalism and shown me how important these small practices and community really are"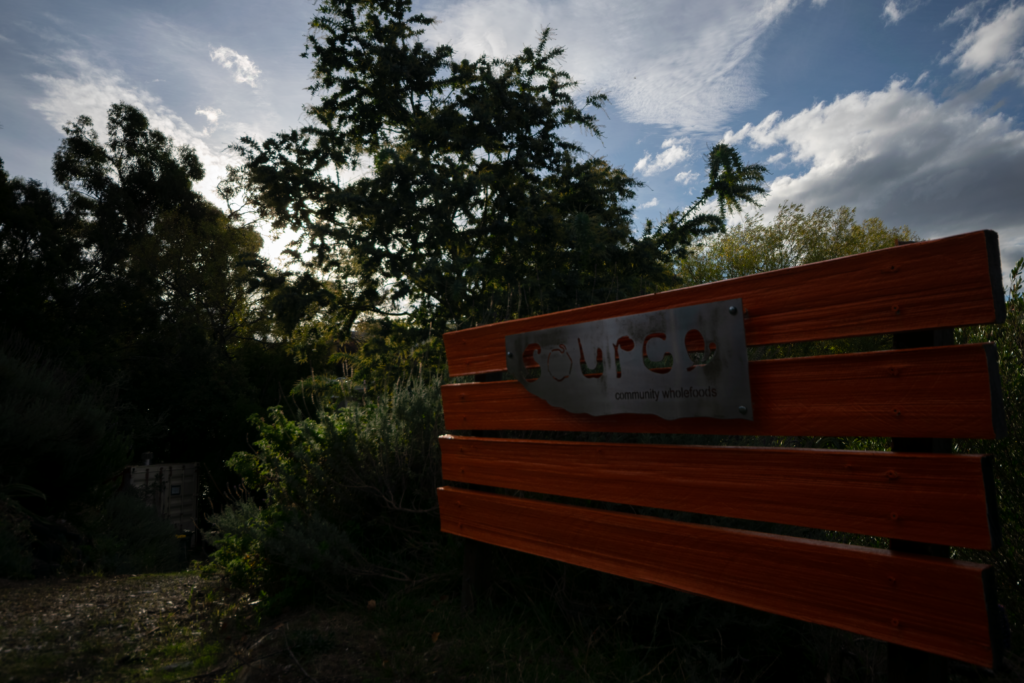 Community is at the centre of everything that Source does with community nights and events running regularly. The ever-popular Culture Club is back every first Tuesday of the month between 6-8pm. Perfect if you want to try your hand at pickling and preserving your own produce!
However, Source is not only for students! As a community space, all members of the Hobart community are encouraged to visit and get involved with this community enterprise. So come along to the re-opening and bring a friend- it promises to be delightful!
Source is reopening on May 12th- keep an eye on Facebook for further details
Photos by Sarah Davy