Voting for candidates in the Tasmanian University Union (TUU) executive elections has come to the end, and on October 16 results were announced at a live event with candidates, TUU staff and other members of the university at the TUU office on the Sandy Bay campus and via a Facebook Live event. 
A representative of the TUU spoke about the outcomes of the current executive and what has been achieved so far in 2020. The Union has embarked on a transformation process designed to support a contemporary student representative experience, a process that started last year and has accelerated under the COVID-19 pandemic.
Former Tasmanian premier and UTAS alumni David Bartlett also spoke about his new role as the chair of the TUU board and outlined the future of the student union, particularly as it pertains to advocacy, student experience and representation of the 47,000 students of the university.
The results for the 2020 elections were then announced. The newly elected members for 2021 include:
TUU State President: Braydon Broad (unopposed)
Special Projects President: Maria Kumar
Equity President: Sophie Crothers (unopposed)
Education President (Undergraduate): Elizabeth Joseph
Education President (Post-Graduate): Rohan Puri
Education President (Distance): Jaspreet Sethi
Student Experience President (South): Madeleine Webster
Student Experience President (North): Zac Panyadong (unopposed)
Student Experience President (North-West): Davina Smith (unopposed)
Student Experience President (Sydney): Richenda Ewen (unopposed)
Togatus spoke to several of the elected in attendance.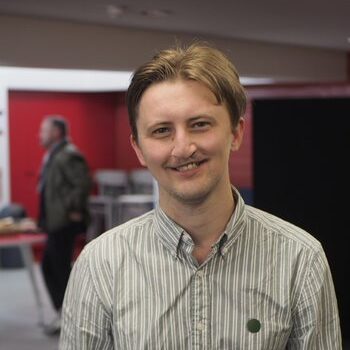 Incoming TUU State President Brayden Broad told Togatus that he aims in 2021 "to have better oversight regarding students on the University Executive Council, for the University to divest from fossil fuels and a ban on single use plastics across all university campuses," and encouraged the student community to reach out to the TUU regarding policy ideas that they are passionate about.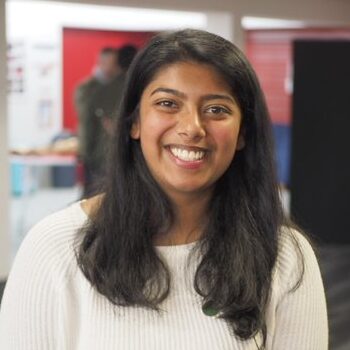 Incoming TUU Undergraduate President Elizabeth Joseph said she hopes to "be a positive representative in this role, and make sure that all academic committees across the university have a say and place in shaping the university."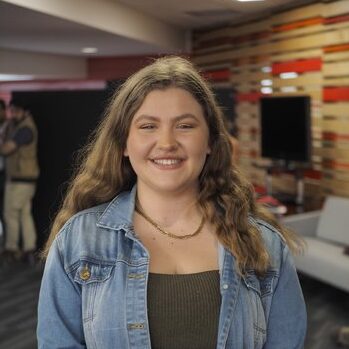 Incoming Student Experience President (South) Madeleine Webster aims to "extend the work that the clubs and societies on campus are doing, and bring new societies in for groups in our student population that are underrepresented currently, like an affiliated women's group, LGBTIQA+ group and Indigenous groups, and provide opportunities for career development and career exploration."
Images: Sophie Sliskovic